History Research at UCCS
The UCCS History Department's faculty and students research and present at national and international academic venues as well as at the Colorado Springs Undergraduate Research Forum and the annual graduate student Day of History conference. Department members also initiate or participate in a number of interdisciplinary digital humanities projects producing new insights into the past and its relevance today.
Day of History Graduate Student Conference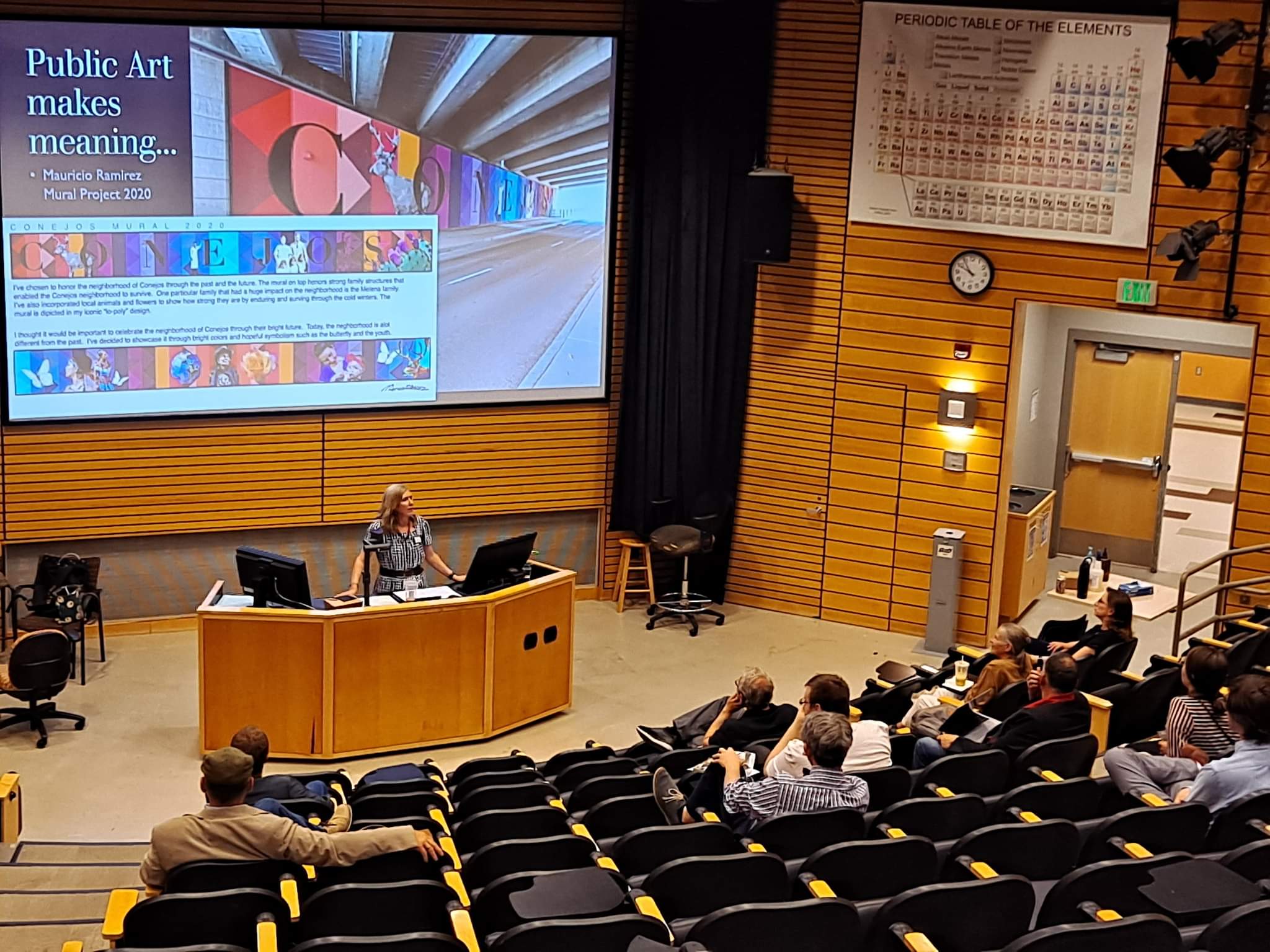 Each year, History graduate students present one or more of their research projects to peers, faculty, and the broader community at the UCCS Day of History conference, part of the department's professionalization programming for MA students. The keynote talk is frequently given by one of the many alumni of our program currently heading local historical institutions, such as last year's talk by Leah Davis-Witherow, UCCS History MA alumna, instructor in the History Department, and curator of the Colorado Springs Pioneers Museum.
---
Religion, Race, and Democracy in American History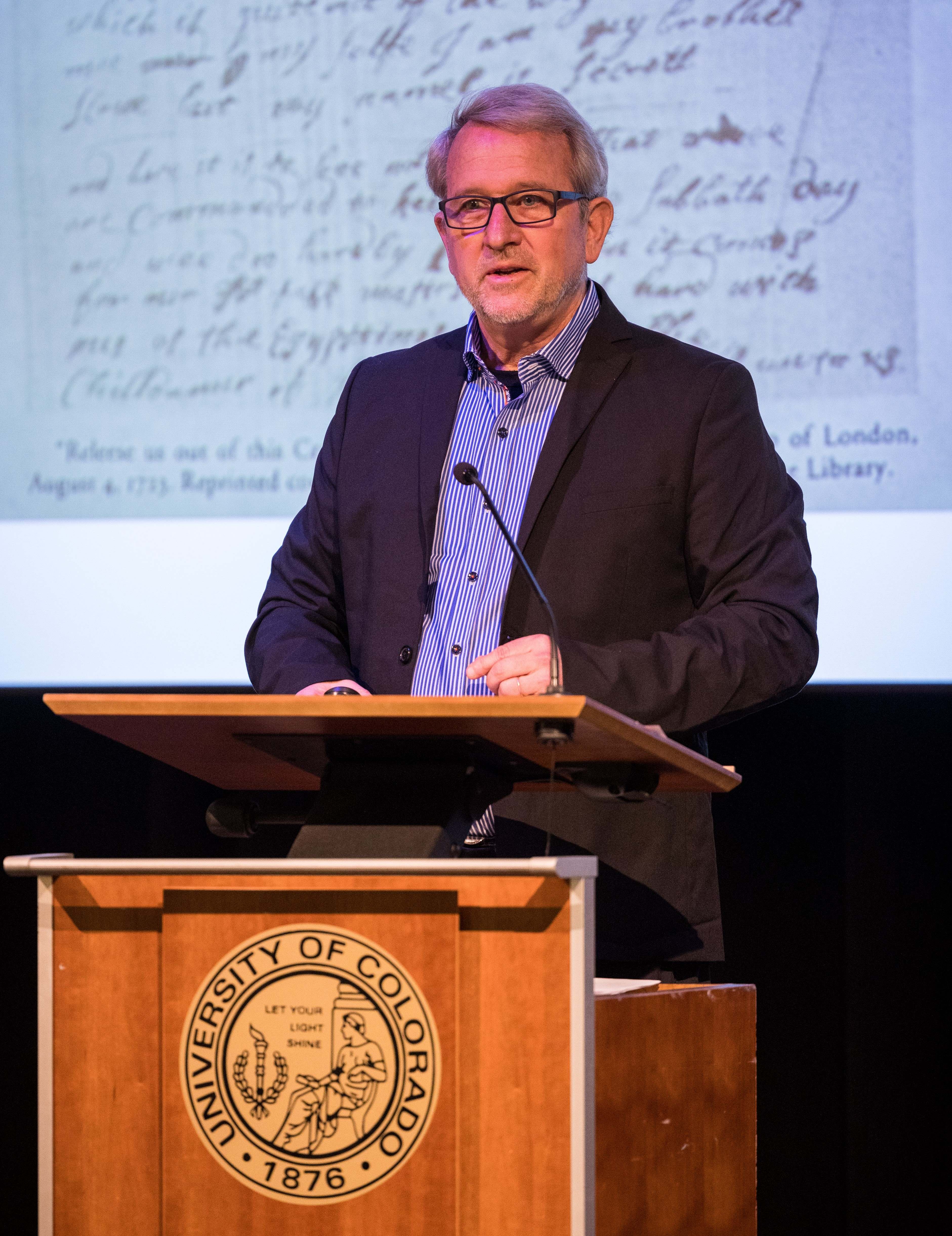 Distinguished Professor Dr. Paul Harvey is currently working on a book for Oxford University Press on contending notions of nationalism--civic, religious, and racial--that have shaped American history, and why racial-religious definitions have come to gain such prominence in contemporary politics and culture. In this work, Dr. Harvey is incorporating research assistance from graduate students in courses such as Religion and Culture in American History, and Civil Rights in American History. In addition to providing research assistance, students may assist in public outreach components of this work, including public talks at history departments, historical societies, and churches.
---
Augmented Reflections: Experiencing Spanish, Indigenous, And Anglo Relations In Mexico, New Mexico, And Colorado From The 16th Through 20th Centuries
Augmented Reflections is a multi-year research project funded by the 2018 UCCS College of Letters, Arts, and Sciences' Innovative Research Initiative. Our endeavor reshapes interpretation, understanding, and knowledge by generating virtual reality (VR) and augmented reality worlds (AR, interactive digital projections placed over the real world). We are creating an interpretive digital experience that places participants within the narratives of Spanish conquest and exploration, Pueblo and Plains Indian life, Indian-Spanish interchange, and the Hispano settlement of New Mexico and Colorado. We are presently creating four virtual worlds (using the Unity game engine) to evaluate:
Spanish conquistador Coronado's mid-1500s exploration of New Mexico and Colorado
Spanish-Pueblo Indian interchange in northern New Mexico during the 1700s
The Spanish colonial "Miracle of San Acacio" in the San Luis Valley
Spanish-Plains Indian colonial relations along the Purgatoire River in Colorado
The project, directed on a day-to-day basis by Roger Martinez-Davila (History), is led by four co-principal investigators including Minette Church (Anthropology), Fernando Feliu-Moggi (Languages and Cultures), Michael Larkin (GES), and Suzanne MacAulay (VAPA). To facilitate the cross-fertilization of ideas and extend our reach within LAS, our team includes two part-time collaborators: Samantha Christiansen (History) and Jane Rigler (VAPA).
The project's technical director is Mr. Sean Wybrant of Palmer High School, D-11, Colorado Springs, Colorado.
---
Visions from the Apocalypse: Global Religious Responses to World War Two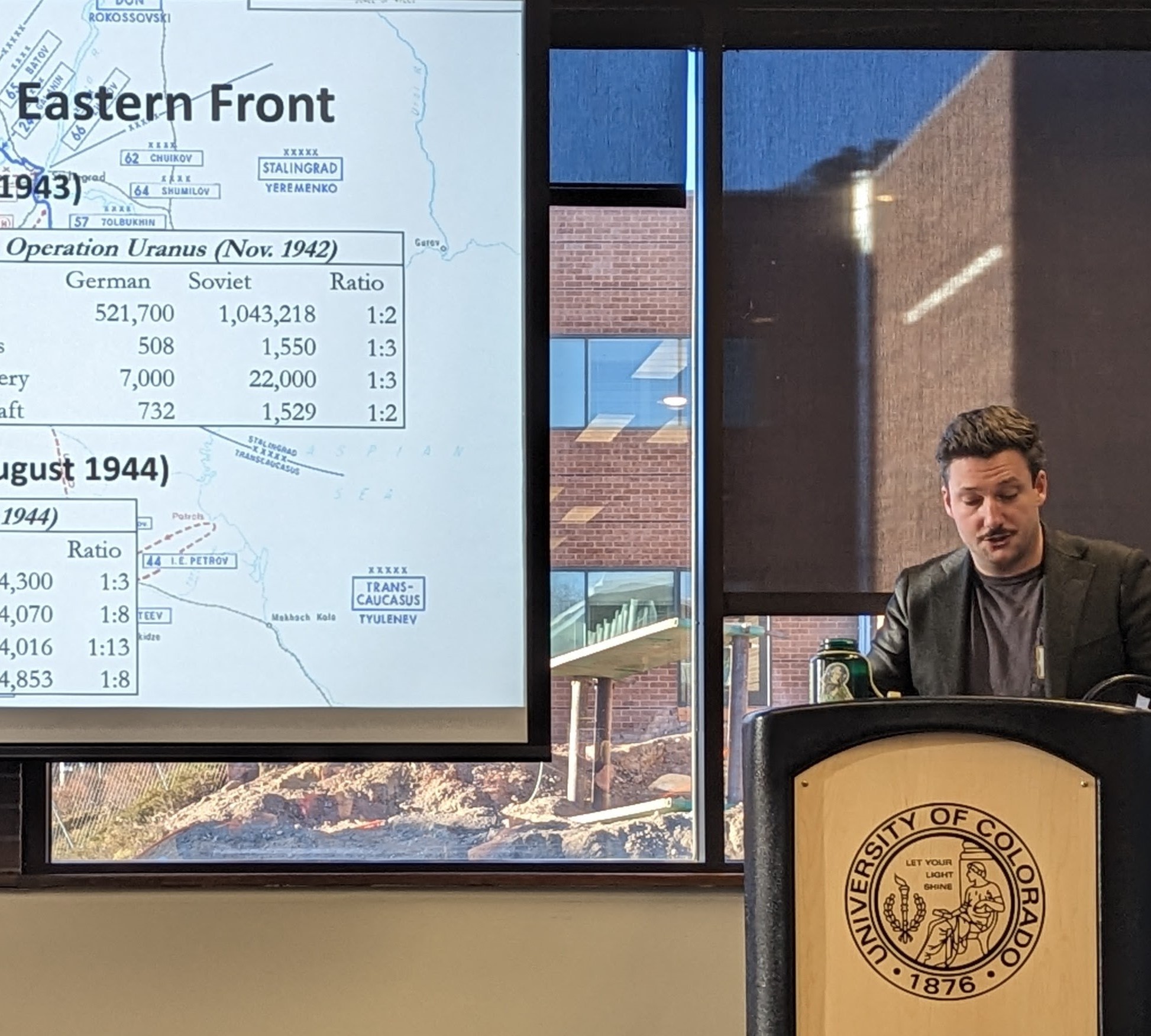 Dr. Paul Harvey also incorporates both undergraduate and graduate student research assistance from courses on World War Two: A Global History into another current book project looking at global perspectives on the second World War through lenses of religion. As in Dr. Harvey's other work, students have opportunities to participate in public outreach components of this work, including public talks at history departments, historical societies, and churches.
---
The Deciphering Secrets Project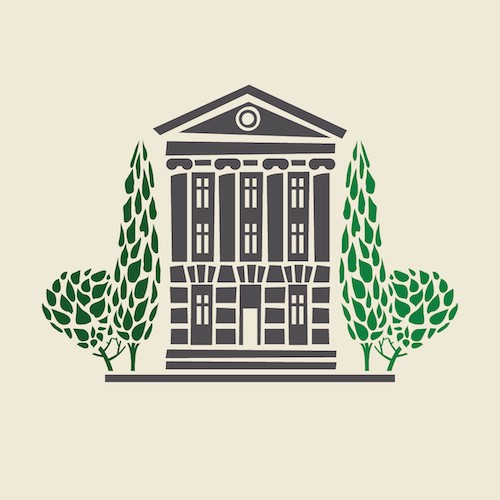 Deciphering Secrets is about scholars and the public collaborating to better understand Jewish, Christian, and Muslim coexistence during the Spanish Middle Ages (500-1500 CE). Since summer 2014, we have delivered Massive Open Online Courses (MOOCs) to share the interreligious history of Spain (also known as Islamic al-Andalus and Jewish Sefarad). We work alongside of museums like the Museo Sefardi (Toledo). the Museo de Santa Cruz (Toledo), the Museo de Burgos, and the New Mexico History Museum to present compelling cultural knowledge.
Further, our research efforts energize current and former MOOC students to assist with transcribing and investigating medieval manuscripts pertaining to medieval/early modern Jewish, Christian, and Muslim interrelations. We teach introductory, intermediate, and advanced Spanish paleography (or, reading old handwriting) to our students so that they can "decipher secrets" from medieval manuscripts. Through our collaborations with Spanish cathedral, municipal, and national archives we are making new collections available for investigation. Presently, our research is focused on interreligious affairs in the cities of Plasencia, Burgos, Toledo, and Granada, and their broader connections to the Iberian Peninsula.
Deciphering Secrets has received funding from the Universidad Carlos III de Madrid, the European Union's Seventh Framework Programme for research, technological development and demonstration under grant agreement nº 600371, el Ministerio de Economía y Competitividad (COFUND2013-51509) and Banco Santander. The Deciphering Secrets, Global Citizen Scholars, and Revealing Cooperation and Conflict Project are the non-profit, educational, research efforts guided by Roger L. Martínez-Dávila. Dr. Martinez and his colleagues are pleased to share these materials via Creative Commons license (CC BY-NC-ND 4.0).
---
Immersive Global Middle Ages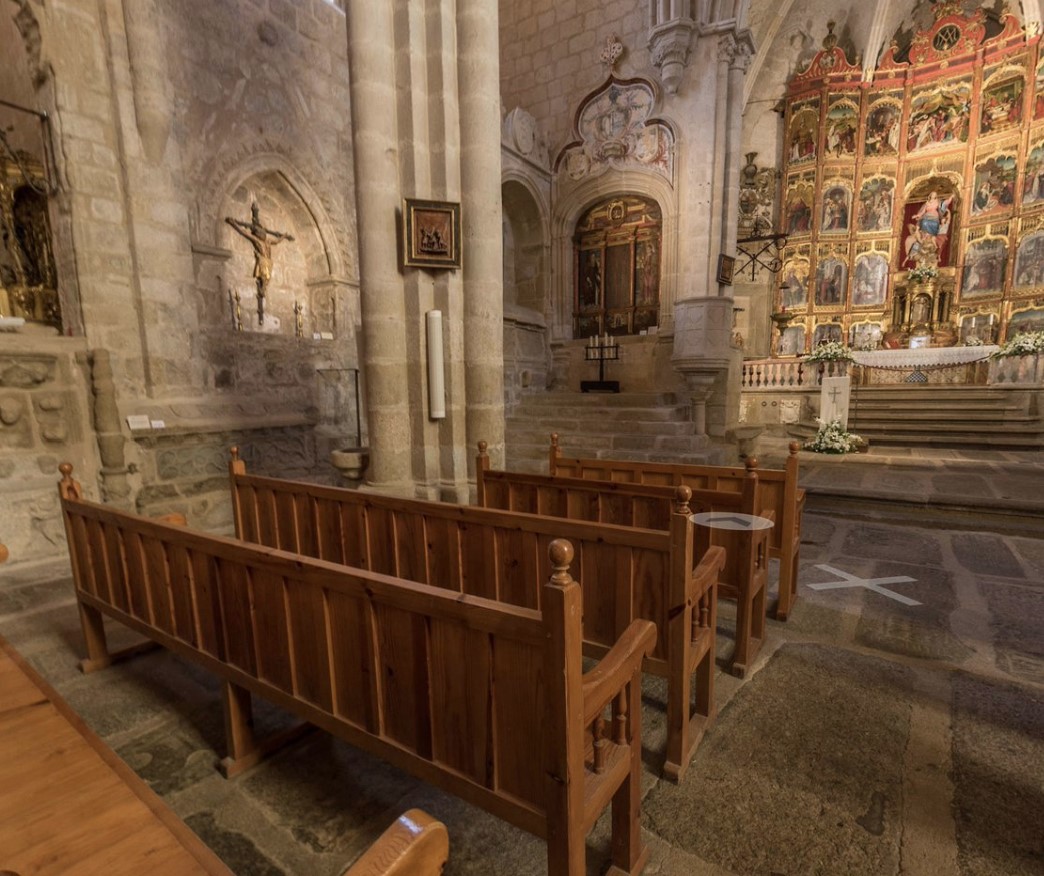 Virtual reality, augmented reality, and 3D digital environments are witnessing explosive growth in research and teaching, but faculty and staff who could benefit from these techniques do not have equal access to the tools they need. Hardware and software used in the creation of 3D environments is expensive; institutional policies and commitment are highly variable; and some who would benefit lack confidence with the technology. The Immersive Global Middle Ages Institute provides a diverse cohort of medievalists with both theoretical and practical training in the creation and implementation of 3D objects and environments for research and teaching. The Institute will meet virtually every month and will have two in-person workshops over a two-year period. By the end of the Institute, participants will have considered the research around using 3D environments, developed 3D object assets and worlds, and authored teaching resources to pass on their new skills to students and colleagues.
---
Coming to Terms With the Past
For years, Dr. Rob Sackett has worked on aspects of "coming to terms with the past" (Aufarbeitung der Vergangenheit) in early West Germany. That daunting phrase means the effort to stimulate public awareness and discussion of Nazi crimes. In 2020, Dr. Sackett received grants from UCCS's Committee on Research and Creative Works (CRCW) and from the American Philosophical Society to travel to Germany for archival research. By 2021, when he was again able to travel, his attention was focused on the activist career of Annedore Leber who had taken part in the conspiracy to assassinate Hitler in July 1944. The Gestapo knew enough about her involvement to arrest her but not to condemn her to be hanged, which was the fate of most of her co-conspirators, including her husband. After the war, Leber devoted her life to spreading public knowledge of the conspiracy, which often meant defending the conspirators against lingering accusations of treason. Dr. Sackett's method, drawn from reading of secondary (scholarly) literature, was to examine her efforts in light of three questions:
In the years directly following the war, when by all accounts Germans generally were struggling to survive and resentful of their defeat, how did she conceive of the public as receptive to her appeals?
In social conditions of reasserted "patriarchy," what rhetoric did she devise, and what persona did she project, suited to herself as a woman who persisted in putting a controversial subject before the public?
As it became clear that the West German political future lay in democracy, how did she represent the conspiracy as an anticipation of democratic values?
This project has advanced in conjunction with research assistance from students, including Annabelle Nippe and Kristine Bell.