Resources for Future Students
Learn more about what a UCCS History degree can do for you!
About History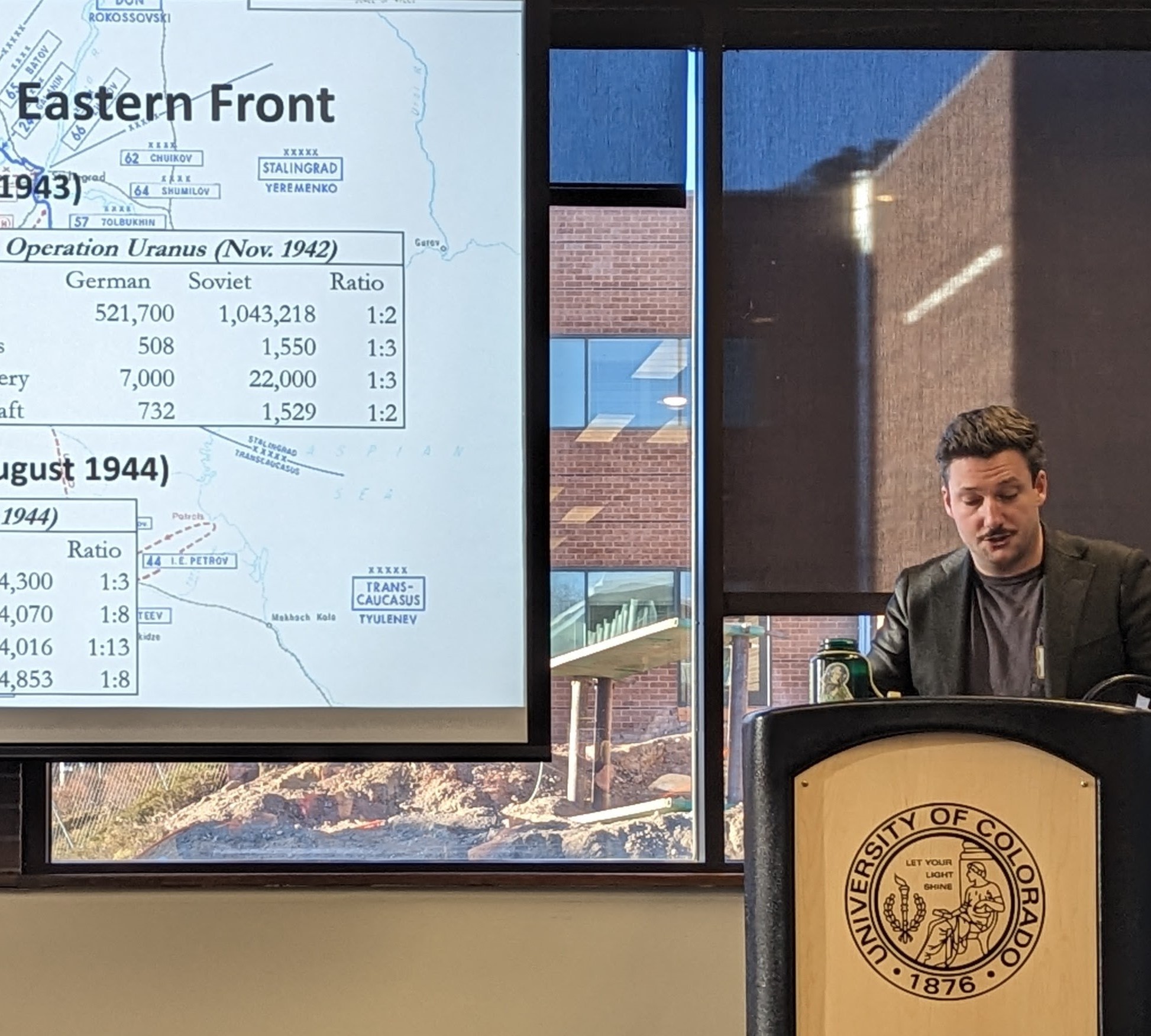 History is the critical examination of the experience of humans in the past, and of our sources of knowledge about that past. History is not just about memorizing "facts" about the past, but it is the active, creative, invigorating process of interpreting and narrating a past that must be reconstructed from the documentary record.
The study of history cultivates your pathways of humanistic empathy and understanding of the world around you, your scientific skills of objective investigation, and your creative skills of artistic/aesthetic production of beautiful narratives. The study of history thus develops your imagination in ways that synthesize all approaches to the study of humanity. Studying history involves every imaginable approach and utilizes every conceivable skill drawn from all the academic disciplines. It is a discipline particularly attractive to those who seek to cultivate themselves holistically, as citizens, scholars, and investigators of important human problems.
UCCS History has award-winning faculty focused on all periods of history, from ancient to modern times, and who conduct research on every inhabited continent on earth. The department provides multiple professionalization opportunities for students, from internships at local historical organizations and research assistantships to chances to present research at conferences or publish it.
---
Careers in History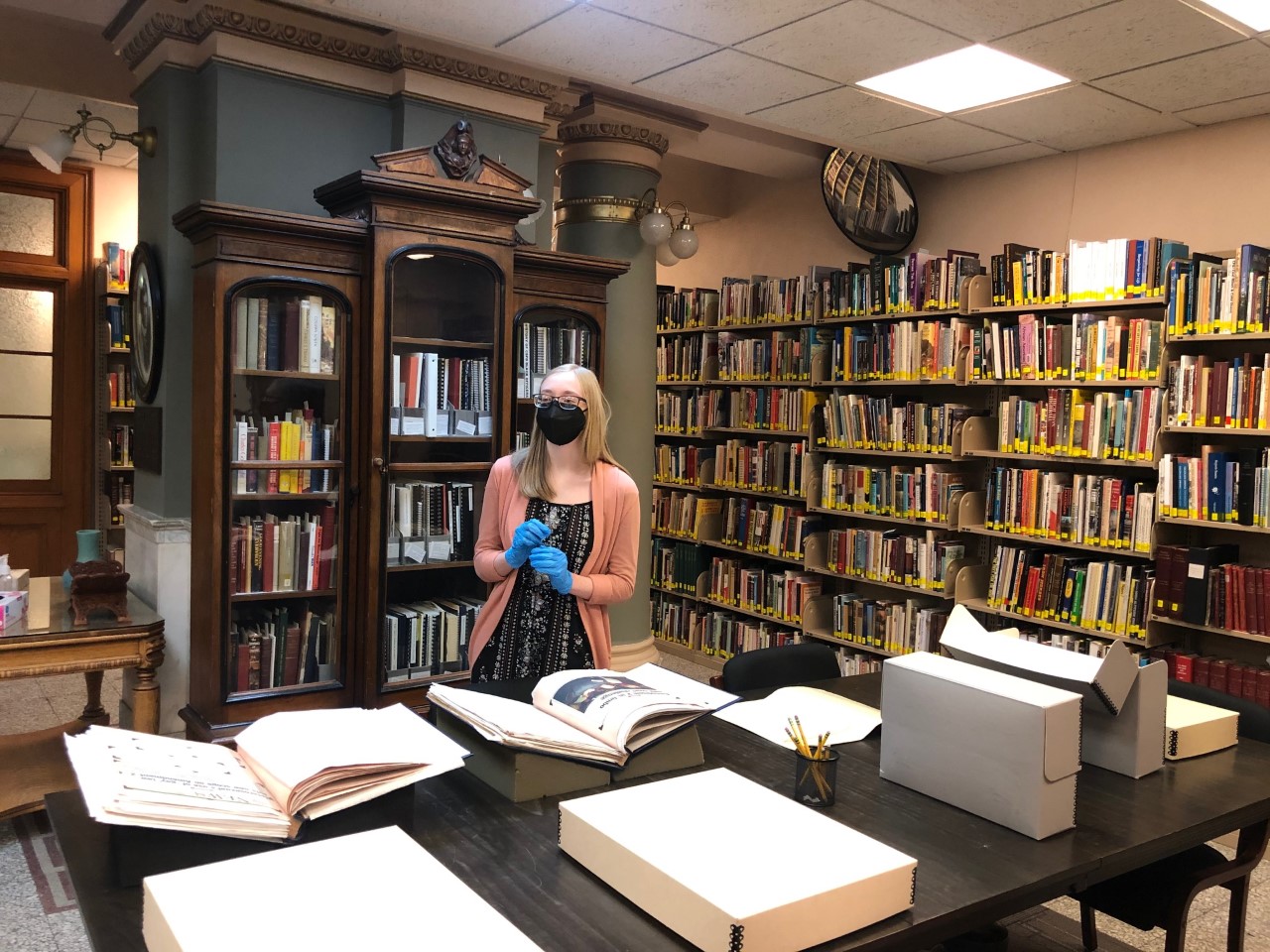 Historians research, analyze, record, and interpret the facts and timelines of the past. Many historians specialize in a particular branch of history. This could include a particular country, state, or region of the world; a certain time period; or a particular person or group of persons. Historians may also specialize in less tangible subjects such as intellectual, cultural, political, or diplomatic history. History places emphases on relationships among events, developments, ideas, and culture from all times and places. While historians work to reveal valid analogies and comparisons, they also recognize uniqueness and avoid oversimplifications. With its deep attention to research and critical thinking skills and attention to broader processes, history provides an ideal focus for a liberal arts education and a basis for lifelong learning.
Career possibilities include the following:
*Historian
*Researcher
Arts Foundation Manager
*Archivist/Curator
Foreign Service Officer
*Lawyer
*Executive Coach
Park Preservationist
Politician
*Librarian
*History Professor
*Legislative Analyst
Novelist/*Editor
*May require additional education or certification
For more information: