Asian Studies Minor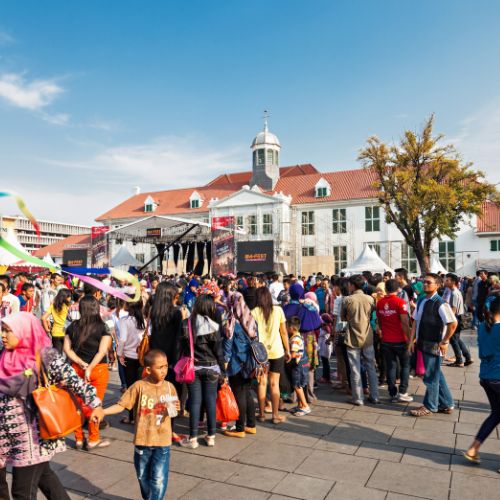 The Asian Studies minor at UCCS offers a flexible and comprehensive program that allows students to engage with the diverse cultures, languages, and thoughts of Asia.
Its broad and critical approach emphasizes the need to understand the differences among the regions of the continent and its approximately 4.5 billion people.
The program aims to expand comprehension and appreciation of Asian artistry, culture, geography, history, philosophy, and politics and serves as a resource for students interested in studying Asia.
---
Civic Engagement through US History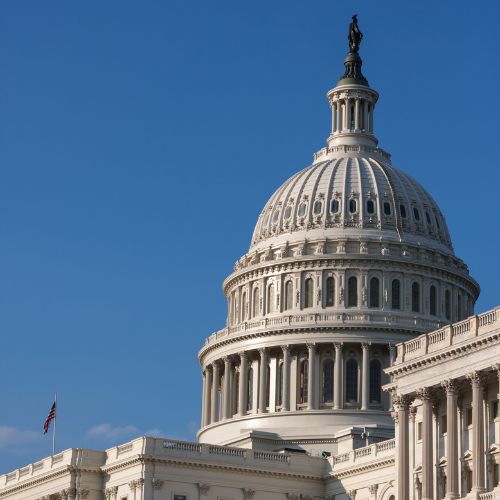 Undergraduate Minor
This minor focuses on civic education, which explores citizenship and democratic governance, including the rights and responsibilities of members of society in relation to laws and government.
Certificate Program
The certificate program is designed to encourage the specific study of the United States governmental system, its history, founding documents, the evolution of the understanding of these documents over time, and the nature of, and challenges to, our liberal democracy. The program covers theoretical, political, historical, and practical aspects of citizenship and the institutions of democratic governance. The focus of the program is on the rights and responsibilities of members of society in relation to laws and government.
---
History Minor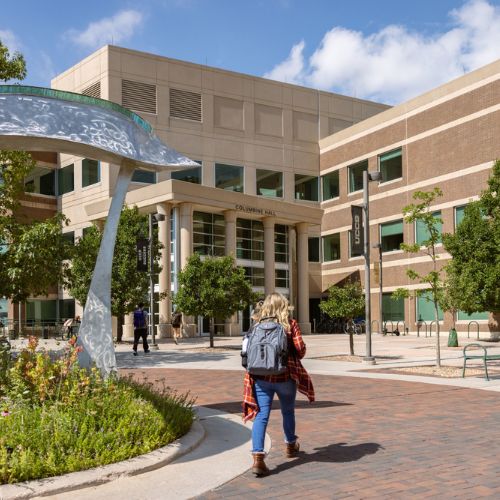 The History minor offers students the opportunity to study and explore the past in a focused and in-depth manner. Through the program, students can gain a better understanding of historical events, ideas, and trends, and develop critical thinking and research skills.
---
Pre-law Minor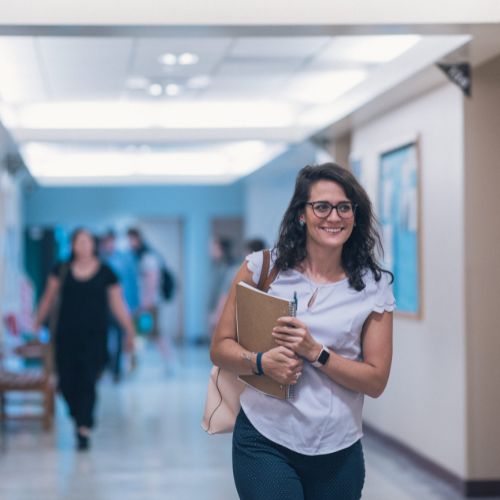 The Pre-Law minor is a program of study that is ideal for students who are interested in gaining an understanding of the legal, political, and social systems of our society. It is a suitable minor for those considering a career in public service, public policy, or graduate study in law.