Current Student Resources
Current Student Resources
Resources for Current Students
The Department of History provides many opportunities for both undergraduate and graduate students to deepen their scholarly experience through internships, conferences, lecture series, interactive historical experiences, and a departmental blog.
Local Internships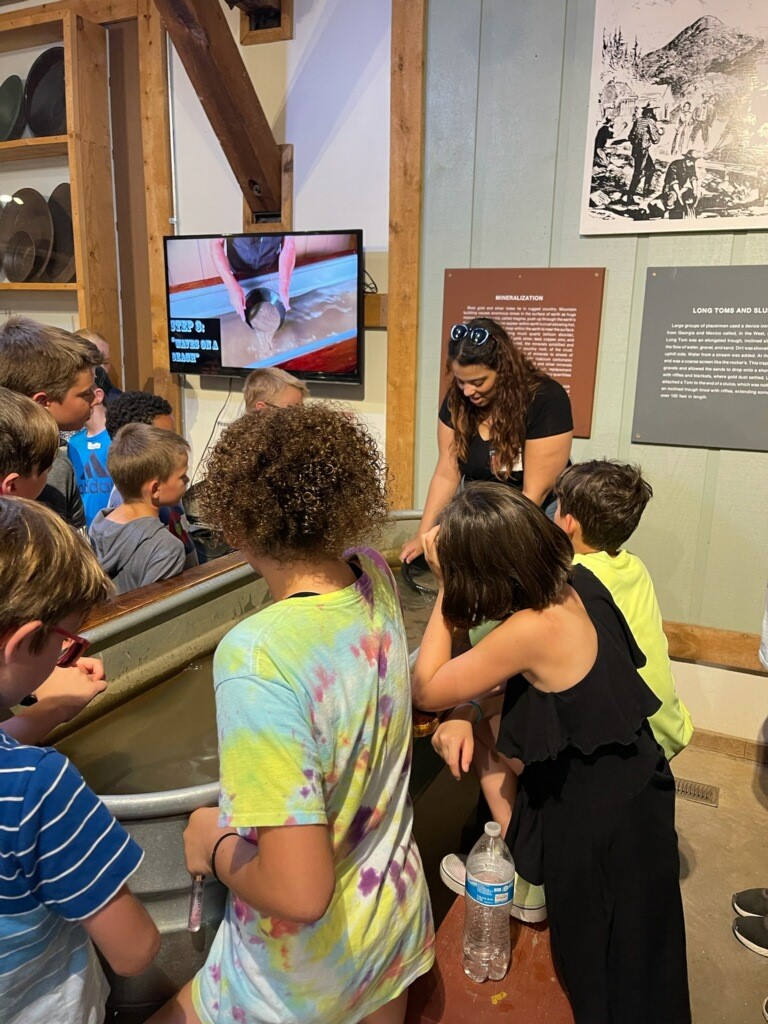 Through internships at local museums and other institutions, history students learn how to create and preserve historical documents, conduct archival research, curate museum collections, fundraise, and participate in public outreach projects, gaining real-world experience and creating opportunities for future employment. Many of these institutions are now headed by our departmental graduates--one of the many ways UCCS History gives back to our community.
---
History Department Blog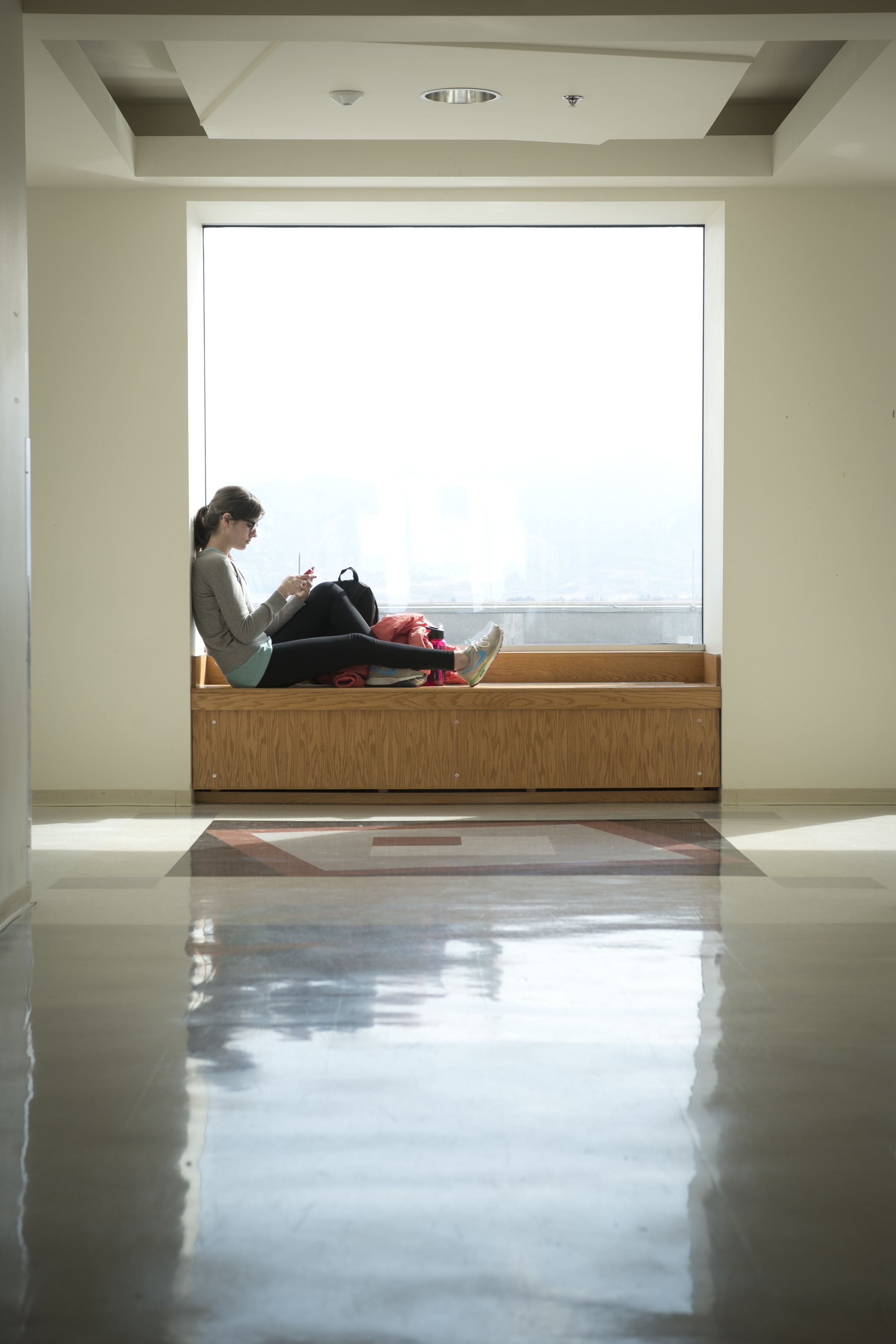 Students in the department are encouraged to contribute to the collective UCCS History Department Blog. All topics related to the study and scholarship of history are welcome. This gives students a space in which to launch their scholarly voice and become better known in the field.
---
Reacting to the Past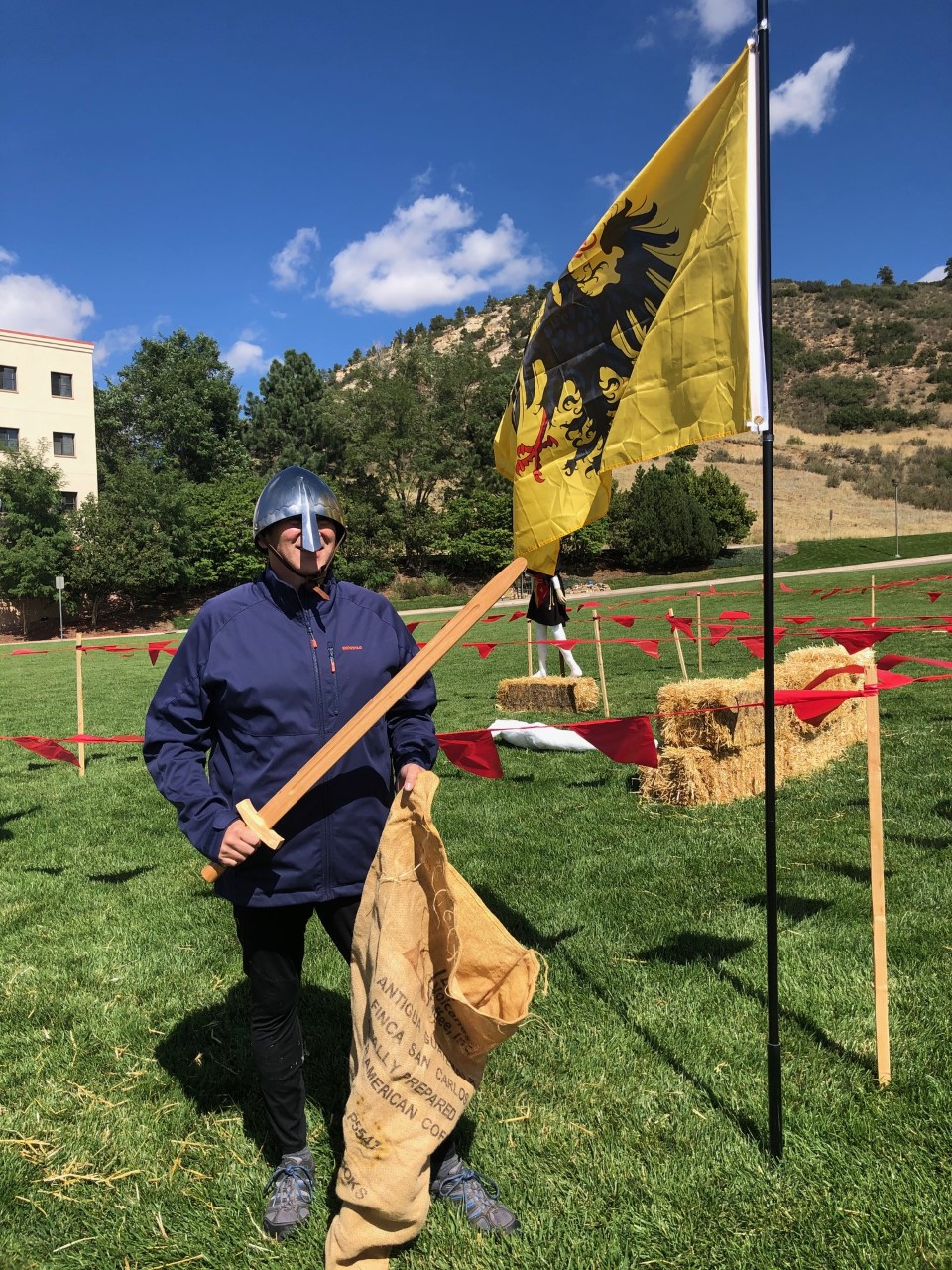 Reacting to the Past is a learning method that a places a student in the role of an historic actor during a critical moment during world history. Utilizing elaborate, multi-period games, our students re-enact, debate, and decide the course of events such as the birth of Athenian democracy, the papal trial of Galileo, and the Second Crusade's war council of Acre.
---
Day of History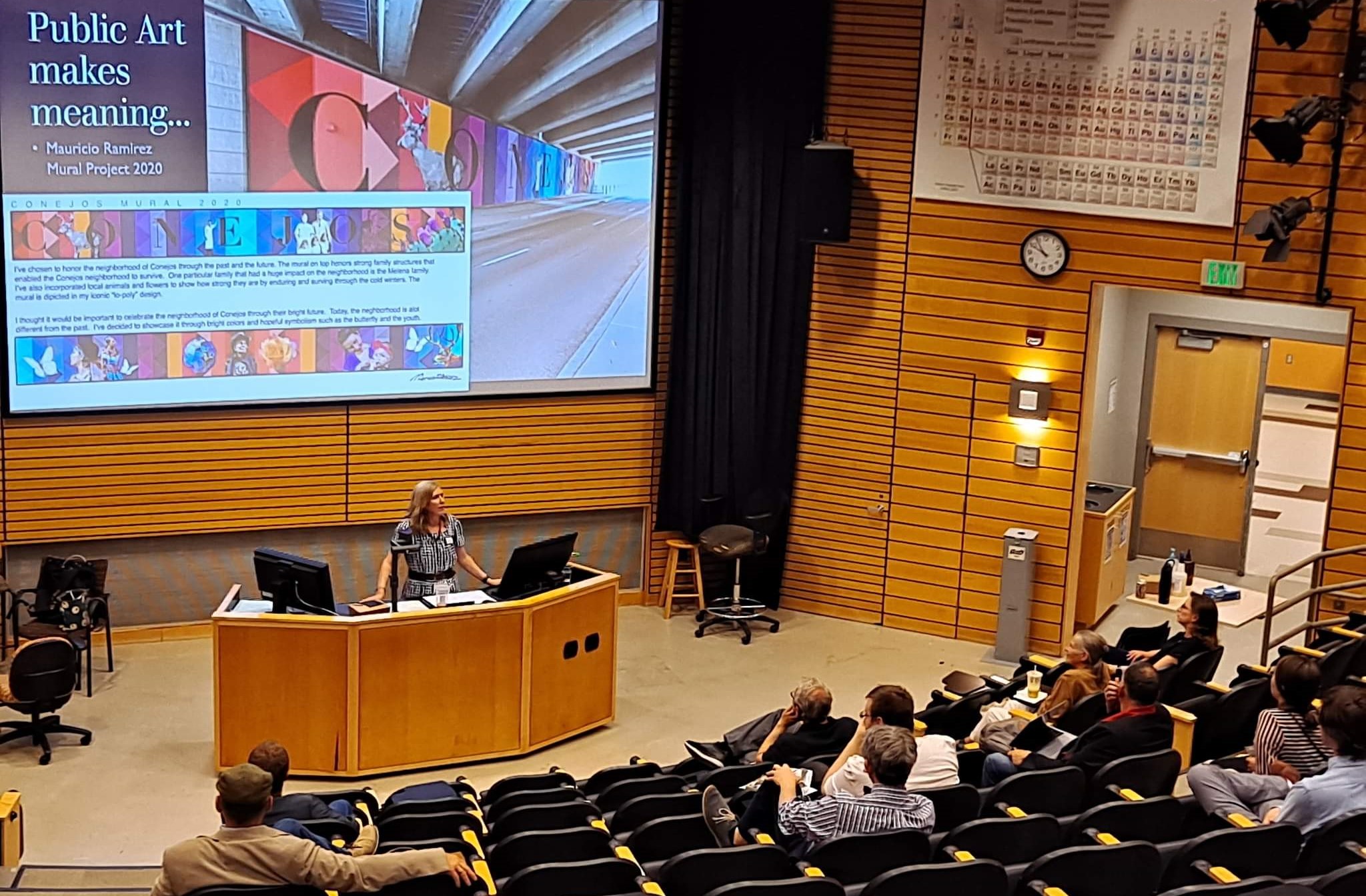 Each year, the Department of History hosts a Day of History Graduate Student Conference. Attended by faculty, students, and community members, this professionalization opportunity also gives students the chance to share their work and learn about their cohort's projects.
See programs for some of our past events:
---
Scholarships in the UCCS History Department
Wunderli Scholarship: The Wunderli Scholarship, named after the Department's esteemed Professor Emeritus of Medieval History, provides support for undergraduate History majors and graduate students in our M.A. program. It is funded by a generous bequest from Judith Price (1944-2012), a long-time Instructor in Asian History in the Department. We seek especially to assist students whose financial burdens may interfere with the pursuit of a degree in History, as well as students with a record of extraordinary accomplishment.
---
Florence Murphy Endowment: The Florence Murphy Scholarship is possible through the generosity of one of the most distinguished graduates of UCCS. The award supports a non-traditional undergraduate student (25 years or older) who is a History major.
---
Harvey Endowed Scholarship Fund: The Harvey Endowed Scholarship Fund provides awards, including research-related expenses, for graduate students enrolled in the History MA Program.
---
Upcoming History Conferences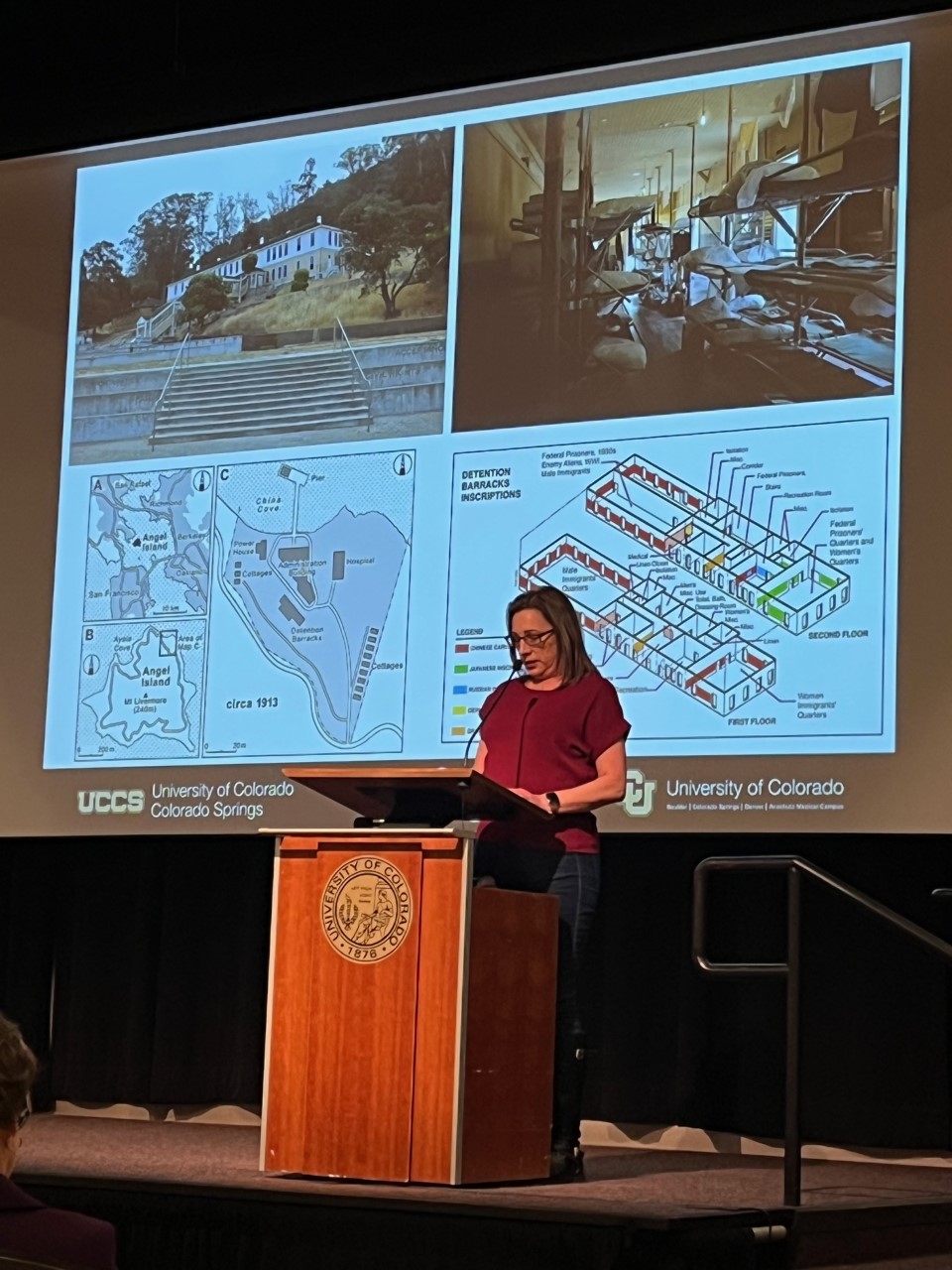 There are many national and regional conferences of relevance to historians that meet annually in different parts of the country. Students are encouraged to submit paper or poster proposals to these, or to attend when possible to learn more about their fields of interest and to meet other scholars.
---
Career Information
Historians research, analyze, record, and interpret the facts and timelines of the past. Many historians specialize in a particular branch of history. This could include a particular country, state, or region of the world; a certain time period; or a particular person or group of persons. Historians may also specialize in less tangible subjects such as intellectual, cultural, political, or diplomatic history. History places emphases on relationships among events, developments, ideas, and culture from all times and places. While historians work to reveal valid analogies and comparisons, they also recognize uniqueness and avoid oversimplifications. With its deep attention to research and critical thinking skills and attention to broader processes, history provides an ideal focus for a liberal arts education and a basis for lifelong learning.
Career possibilities include the following:
*Historian
*Researcher
Arts Foundation Manager
*Archivist/Curator
Foreign Service Officer
*Lawyer
*Executive Coach
Park Preservationist
Politician
*Librarian
*History Professor
*Legislative Analyst
Novelist/*Editor
*May require additional education or certification
For more information:
---
Book a Career Coach Appointment: Meet one on one with UCCS Career and Innovation Center career coaches. We support students virtually or in-person on resumes, cover letters, internships and jobs, interviews, and graduate school applications. https://student.support.uccs.edu/
---
What Can I Do this with this Major? https://whatcanidowiththismajor.com/major/history/: Explore What Can I Do With This Major to discover the multitude of pathways your major(s)/minor(s) can take you, including a variety of areas, employers, concentrations, and specializations you can pursue within each major.
---
International Jobs and Internships: https://career.uccs.edu/channels/international-job-internship-search/
---
Colorado Statistics: https://www.bls.gov/oes/current/oes_co.htm
2023 Annual mean salary for Historians is $86,020 employment is expected to grow 4% from 2021 to 2031.
2023 Annual mean salary for Curators is $61,000; employment is expected to grow 12% from 2021 to 2031.
2023 Annual mean salary for Archivists is $49,450; employment is expected to grow 12% from 2021 to 2031.
2023 Annual mean salary for Lawyers is $141,760; employment is expected to grow 10% by from 2021 to 2031.
---
Resume and Cover Letter Guide: https://career.uccs.edu/channels/create-a-resume-or-cover-letter/When it comes time to apply for a job or internship, many of us feel stuck figuring out how to explain our background and experiences in a way that will be compelling to employers. While this process can be tedious, we're here to help! Check out the resources below and schedule an appointment with us if you need guidance. It is very beneficial to have your documents reviewed and get feedback before submitting them.
---
Interview Preparation: https://career.uccs.edu/channels/prepare-for-an-interview/ Interviewing for an internship and job can be overwhelming, but we are here to support you! Check out these top interviewing tips and resource for more!
---
Handshake - As a UCCS student, you have access to Handshake: the #1 way college students find jobs. Join today to explore career options, find jobs and internships for students, and connect with employers during on campus career fairs and info sessions.
---
SEAN Student Employment Assistance Network - https://seans.uccs.edu/ On-campus jobs can be a great way to get professional experience in a flexible setting. These positions often allow you to support a specific department on-campus. Whether it's research, lab work, administration, or campus outreach, these are excellent ways to dip your toes into getting professional experience at UCCS.
---
Clyde's Closet – Free Professional Clothing: https://career.uccs.edu/channels/clydes-closet/ Clyde's Closet is a free, gently used professional clothing closet for UCCS students and alumni to utilize for interviews, career fairs, special events, and everything in between. Students can select up to 7 items per semester (free of charge and no requirement to return the clothing). Clyde's Closet carries hundreds of clothing items great for any career development event.
---
Local and National Libraries, Archives, and Institutes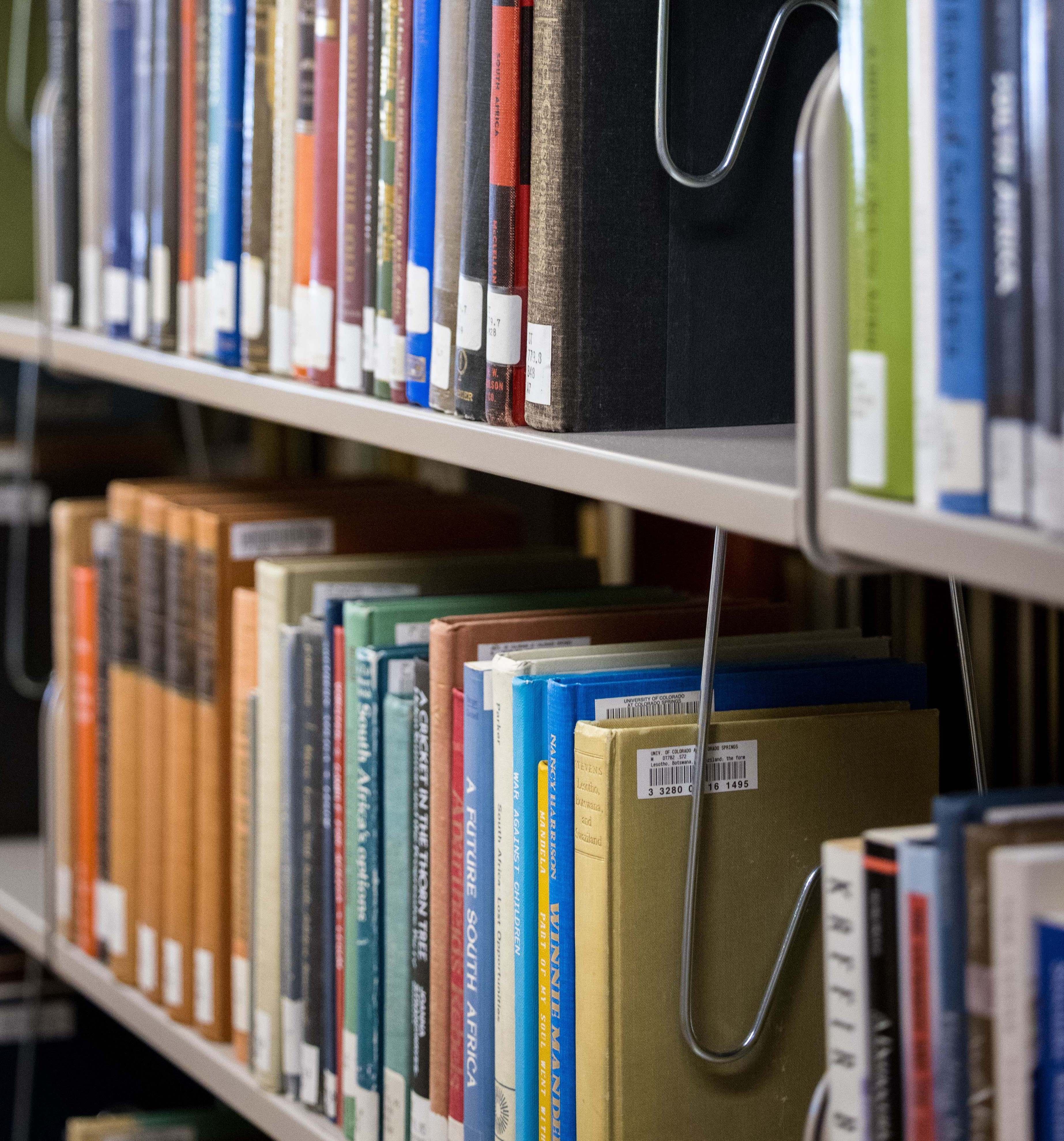 As historians, we conduct much of our research in libraries, archives, and institutes dedicated to the preservation of historical documents and artifacts. Here are links to some of these resources to help you in your research projects.