Susan Hanket Brandt, Ph.D.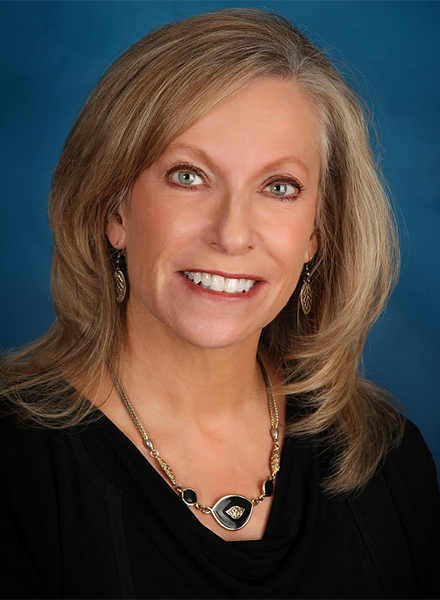 Susan Hanket Brandt, Ph.D.
Biographical Information
Susan Brandt received her undergraduate degree from Duke University and her PhD in History from Temple University. She completed a fellowship at the University of Pennsylvania McNeil Center for Early American Studies. Brandt was also awarded fellowships from the American Council of Learned Societies, the Consortium for History of Science, Technology and Medicine, the Library Company of Philadelphia, the American Philosophical Society, and other organizations. Her dissertation on women healers was awarded the 2016 Lerner-Scott Prize for the best doctoral dissertation in U.S. Women's History by the Organization of American Historians. Prior to pursuing a career in history, Brandt worked as a nurse practitioner.
Areas of Interest
Early America
Women's and Gender History
Atlantic World
History of Medicine and Health
Courses Taught
History 3810 History of U.S. Medicine and Health
History 1510 Birth of a Nation
History 1520 U.S. Expansion and Division, 1789-1877
Publications
Brandt, Susan H. Women Healers: Gender and Medical Authority in Early Philadelphia. Philadelphia: University of Pennsylvania Press, 2022.
Brandt, Susan Hanket. "Marketing Medicine: Apothecary Elizabeth Weed's Economic Independence during the American Revolution." In Women in the American Revolution: Gender, Politics, and the Domestic World. Edited by Barbara B. Oberg. Charlottesville: University of Virginia Press, May 2019.
Brandt, Susan H. "'Getting into a Little Business': Margaret Hill Morris and Women's Medical Entrepreneurship during the American Revolution." Early American Studies 4, no. 4 (2015): 774-807.
Brandt, Susan. "Home Remedies," The Encyclopedia of Greater Philadelphia Online (Rutgers: Rutgers University, 2016). http://philadelphiaencyclopedia.org/archive/home-remedies/ Brandt, Susan H. "Birth Control and Family Planning." In The Oxford Encyclopedia of the History of American Science, Medicine, and Technology. Edited by Hugh Slotten, et al. New York: Oxford University Press, 2015.